We are here to help you care for your dog and have the best possible experience as a pet owner. Richards Dogs is written by dog experts and experienced owners.
Here is the team:
Allison Whitehead
I have been a professional freelance writer for over 12 years, creating content on many topics including dogs and cats.
I am also the proud owner of a cute Bichon Frise called Freya, who never got the memo that she should be white, fluffy, and clean.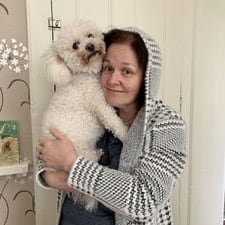 ---
Craig Taylor
I am a writer who lives on an 8-acre homestead with a menagerie and a family.
My life hasn't been without a dog companion since childhood. Currently my animals are all rescue animals that need a home, which has given me experience with sheep, chickens, goats, cows, cats, dogs, and other animals as well.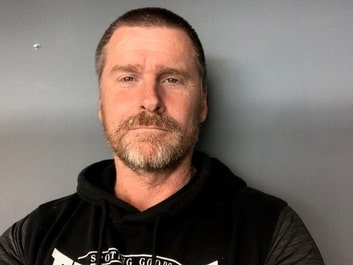 I believe no home is complete unless a dog resides there. Having a dog is so enjoyable, and I want to help people see how important animals are to our lives.
---
Katelynn Sobus
II am a lifelong dog owner with a passion for rescue dogs, and a pet writer of two years. My goal in every article is to educate dog owners so that they can give their furry friends the best life possible. 
Currently, I reside in Michigan with my black labrador mix, Charlie, and a clowder of rescue cats."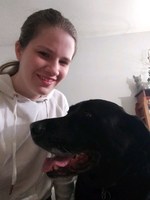 ---
Nilani Thiyagarajah
Nilani Thiyagarajah has been a writer and editor since 2012. She has a BA in Psychology and English, in addition to a BS in Biology and three minors (French, Chemistry, and Music).
Currently, Nilani lives in Chicago, Illinois, with Jake, a wonderfully crazy German Shepherd/Siberian Husky mix.